There are still 20 days before the tenth anniversary of the company on August 18, 2020. We have prepared a wealth of anniversary activities. Unfortunately, our most important guests cannot be there because of the epidemic. But in the heart of Dalian Fuyoute, you have always been one of us. Elements.
Our event is expected to last for one day, starting at 4 pm and expected to last for 5 hours. During these five hours, we will describe the ups and downs of the company in the past ten years according to the process of the celebration, and how the company has gradually developed and grown. Finally, the chorus "Tomorrow will be better", I hope that the company, customers and employees will be better tomorrow.
Trophies for employees: newcomers, one year, three years, five years and ten years.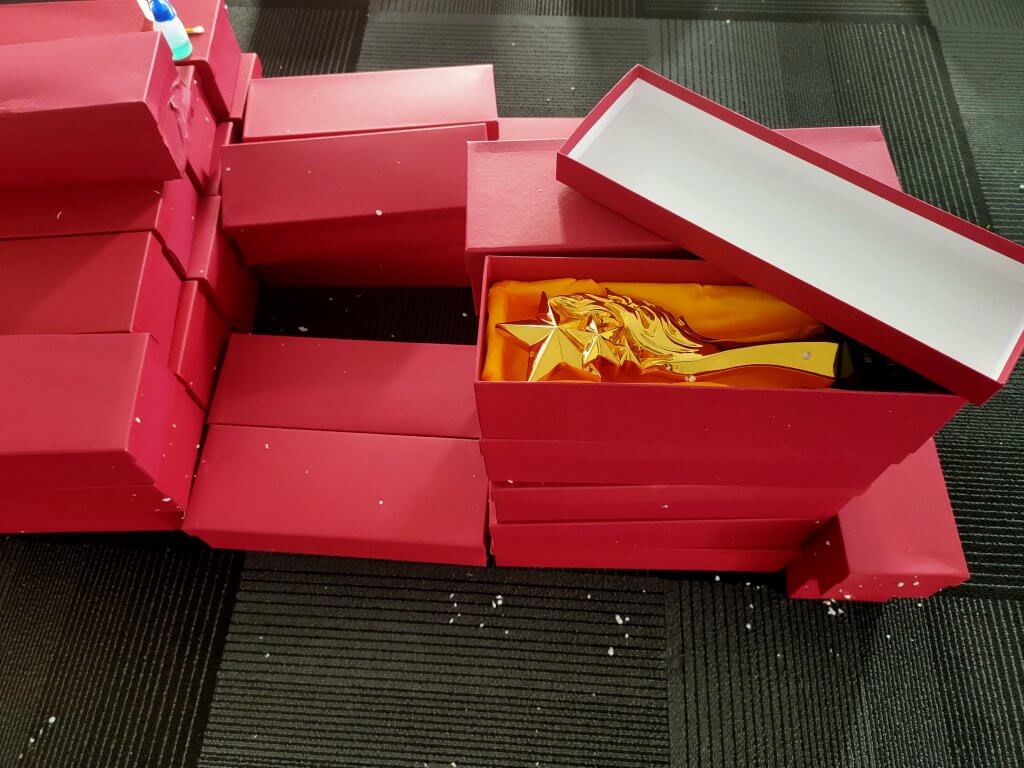 Souvenirs to visitors.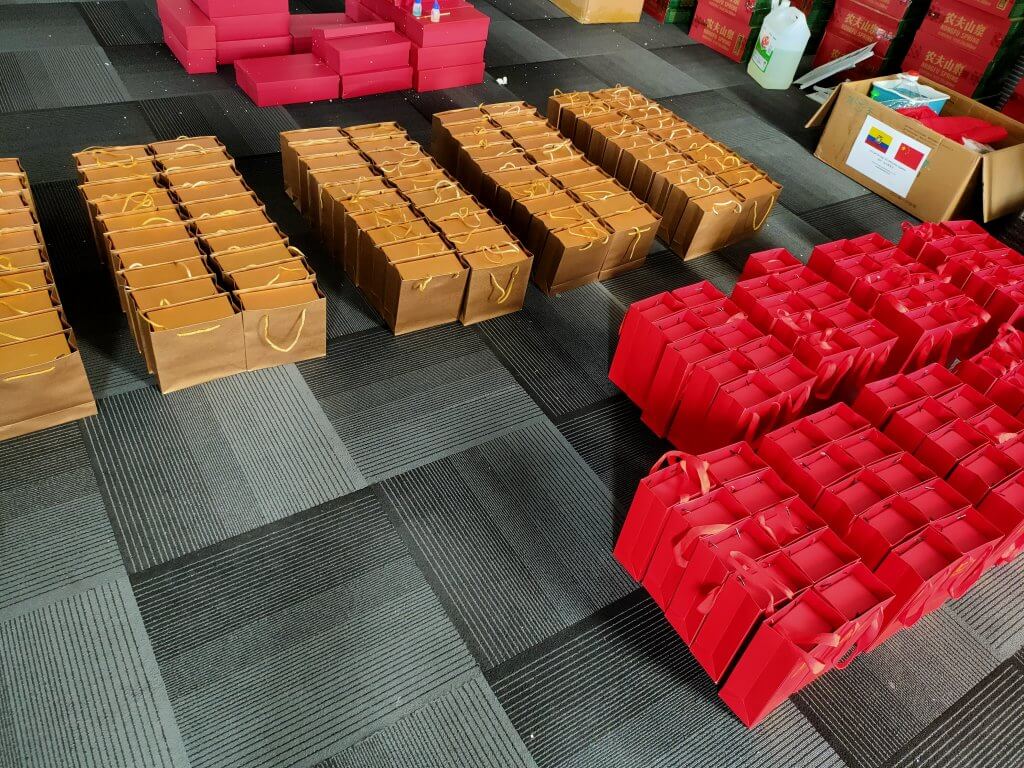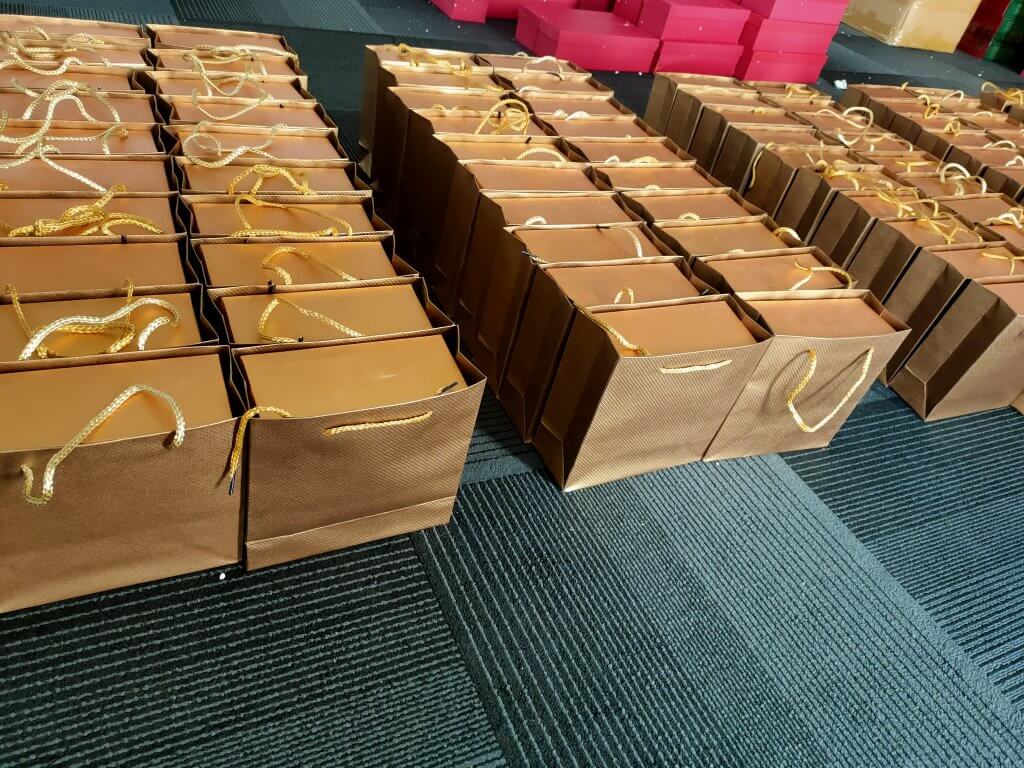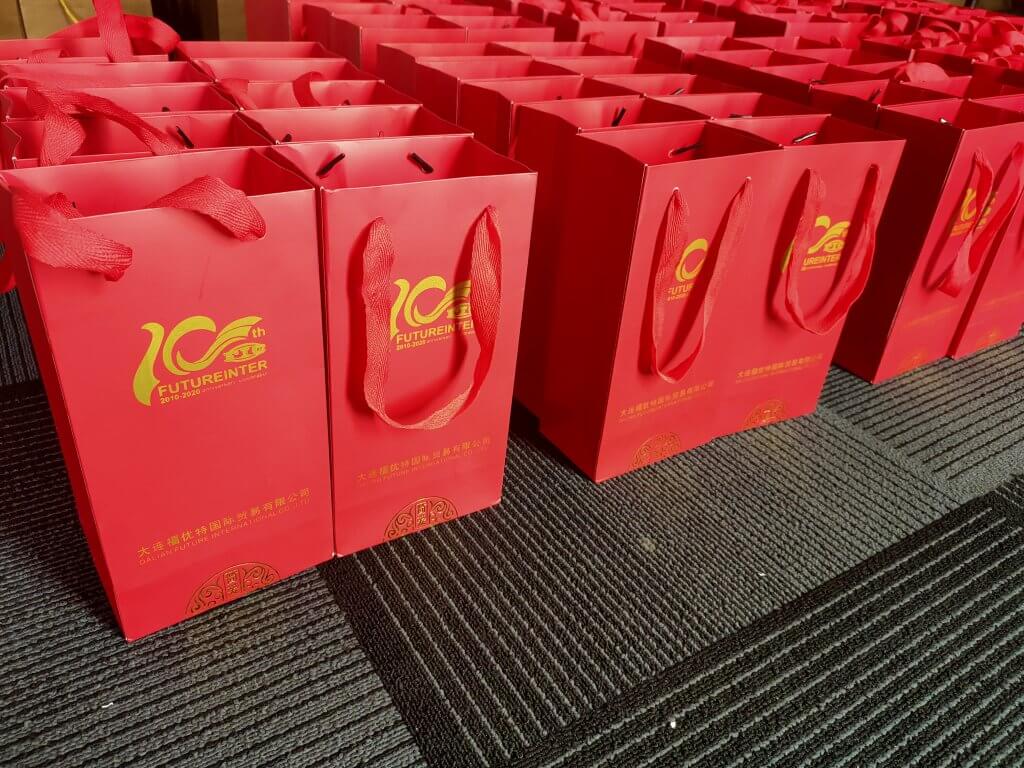 The company's tenth anniversary cultural wall.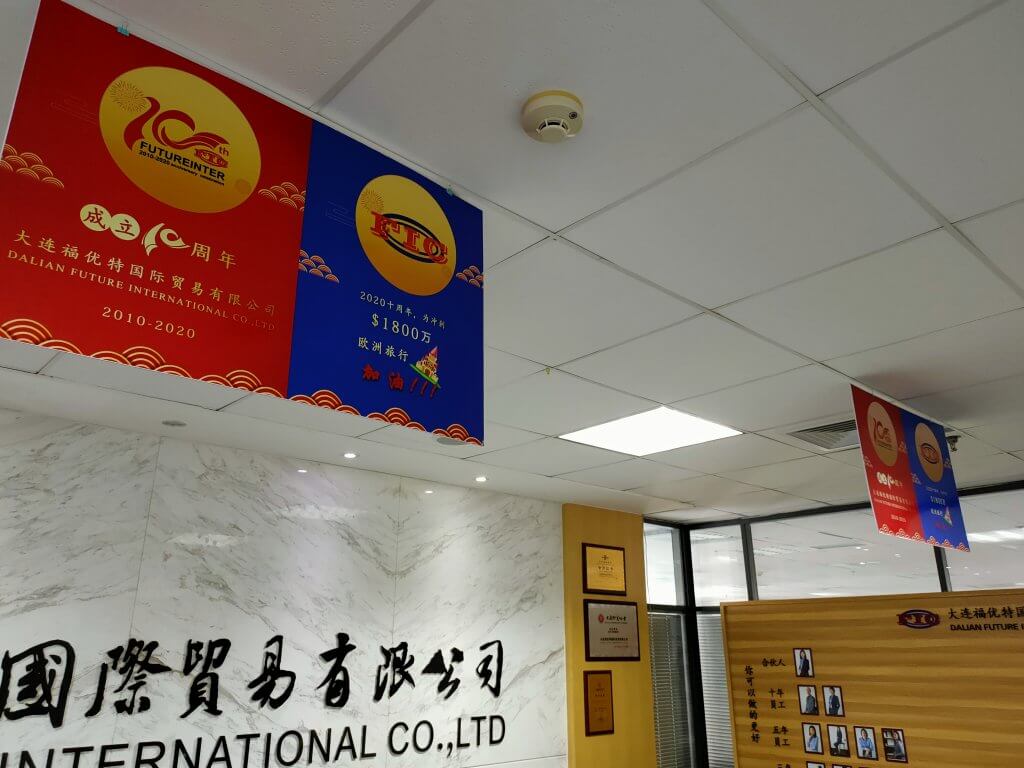 Some gifts for the 10th anniversary.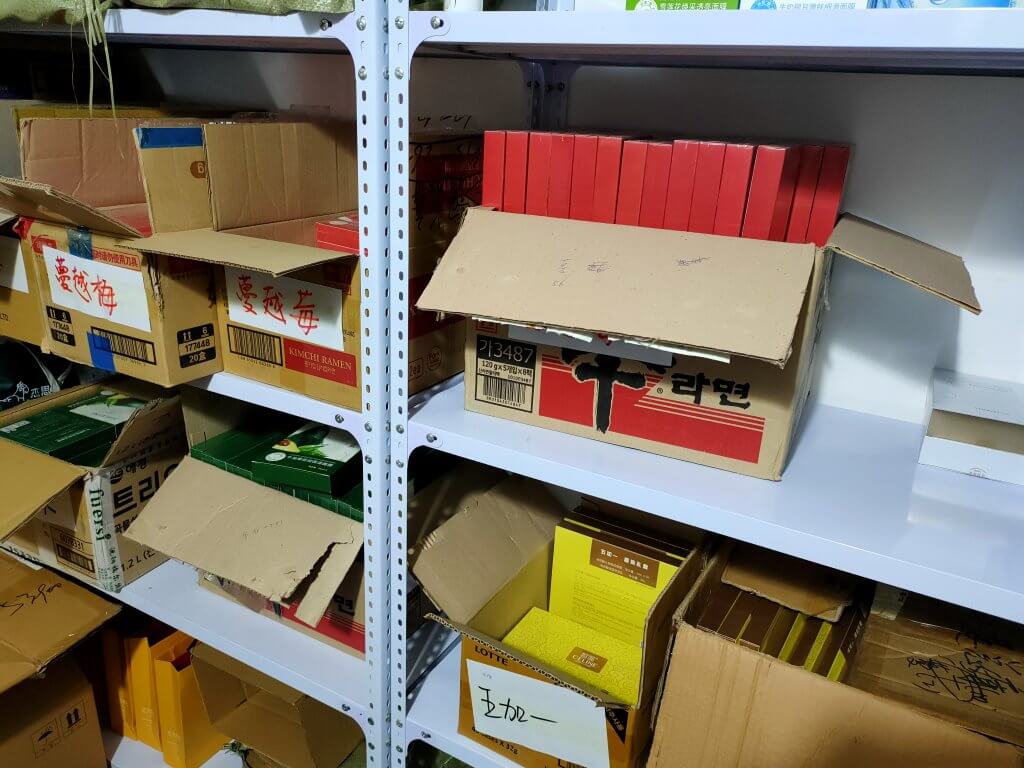 Let's look forward to the tenth anniversary together.