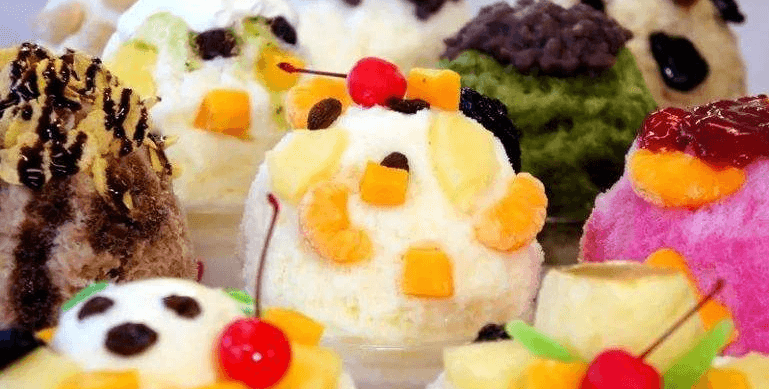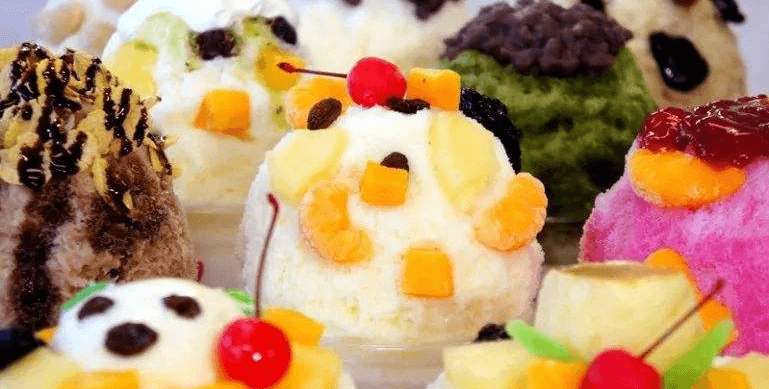 Today our theme is agar powder, also known as agar-agar, Haidong cuisine, frozen powder, agar, stone gum,kanten, is a kind of vegetable gum, commonly used seafood Eucheuma, stone cauliflower, it is a colorless, solid shape without a fixed shape, soluble in hot water. It is widely used in the food industry and is also commonly used as a bacterial culture medium.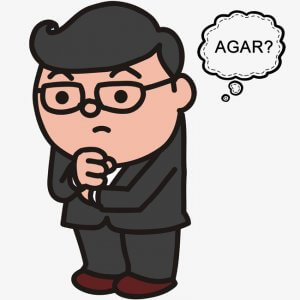 The origin of agar
In 1658, the Japanese hotel owner discovered the original agar powder. It was rumored that he had discarded the excess seaweed soup one night. In the process, he noticed that the seaweed soup became a gelatinous object in the cold winter. After that, agar became an indispensable additive in many foods in Southeast Asia. Until 1859, French chemists first chemically analyzed agar and obtained agar from algae. Since then, agar has been used extensively for planting various kinds. A solid medium for microorganisms.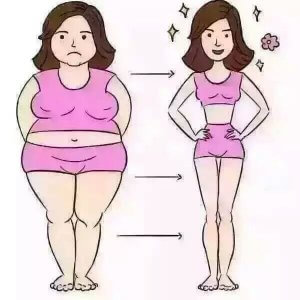 Agar powder helps to lose weight
Agar usually contains more than 80% fiber and can pass through your digestive system quickly. It can absorb glucose from your stomach, inhibit the body from absorbing and storing excess fat, and has no calories if you feel fat on your body. If it is a burden, you may want to eat more agar. On the one hand, the rich fiber can help you digest. On the other hand, he can help you absorb the glucose in the stomach and inhibit the body from absorbing and storing excess glucose. This is too many surprised People.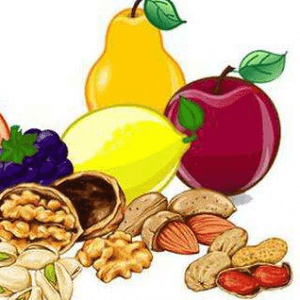 Agar powder is rich in nutrients
Agar is rich in minerals, which seems to inherit the advantages of algae, which is a good source of calcium and iron. It also contains other minerals such as zinc and potassium. At the same time, agar is also rich in vitamin E and vitamin K, and it is also rich in folic acid. Agar powder also contains a lot of dietary fiber to help you improve the probiotics in the intestines. According to these advantages, agar can prevent obesity and also prevent loss of bone density. In oriental traditional medicine, agar can also be used to treat diseases such as diabetes and constipation.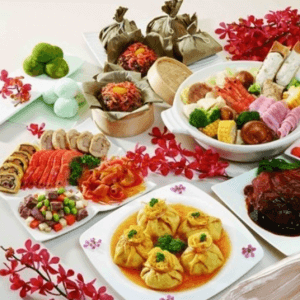 Agar powder can also be used in many other scenarios
Agar powder is widely used as an additive in thickeners, coagulants, suspending agents, emulsifiers, preservatives, and stabilizers in various foods. Widely used in the manufacture of oranges and various beverages, jelly, ice cream, pastries, soft candy, canned food, meat products, eight-treasure porridge, white fungus bird's nest, oyster food, cold food and so on. Agar in the chemical industry, medical research, can be used as a medium, ointment base, and other uses.
You can cook a variety of foods with agar.
The most common agar food should be fruit jelly, ready for a variety of fruits, dried rose petals, rock sugar, honey
1. Soak the dried rose petals with hot water and cut the fruit into small pieces.
2.Put the agar powder in a boiling water pot until it is completely melted.
3.Add rose water, rock sugar, and honey to the agar water after cooking and continue to cook until the sugar melts.
4.Place the small pieces of fruit in a container and pour in the cooked agar pulp.
5. Wait until the agar slurry is returned to the refrigerator at room temperature.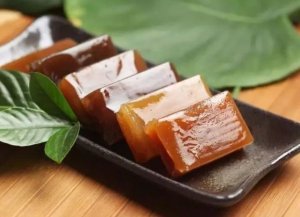 Of course, you can also use agar powder to make a few bean cakes and prepare some red bean paste and jujube.
1.Boil the water into the red bean paste and mix well.
2.Add agar and jujube in the bean paste water and mix well.
3.Put the hot mixture in the container and return it to room temperature
4.Put it in the refrigerator and eat it when you want to eat it.