LOYALTY
HONESTY
UNITY
SHARE
INNOVATION









In 2018, celebrate the 10th anniversary of FIC founding. Targeting new markets, FIC team Professionalized in more than 10 new products. Participate in more international and domestic new exhibitions. In 2019, after breaking the 25 million dollars by FIC innovative team, the company set up a new performance plan of 30 million dollars. Building more relations with big factories and having more privileges.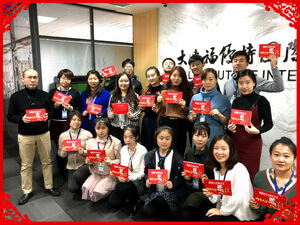 In 2017, the company admits more freshmen and nurtures more outstanding members loyal to dedicated innovation,22 people work together to break the 25 million dollars goal on the road to continue ...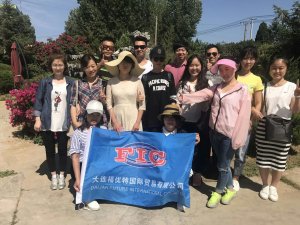 In 2016, FIC set up a 25 million dollars performance plan based on 15 million dollars total results. The relocation of the company to the new 800 square meter office with 17 small groups is a backstopping support for FIC to step to a new level.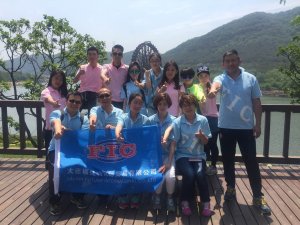 In 2015, the team of 14 people with fine division of labor and more and more skillful international and domestic exhibitions and basic stability of company personnel, worked together well to complete FIC's first five-year plan and held a tour of South Korea.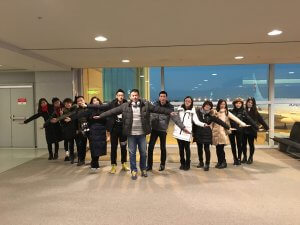 In 2014, the steady rise in performance requires more breakthroughs and international exhibitions represent a great opportunity for FIC to meet face-to-face with more customers.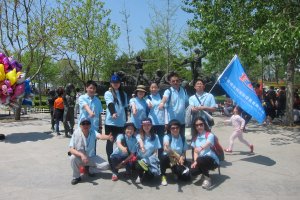 In 2013, the company team has grown to 11, all members sincere cooperation and mutual support, 200 square meters of office space for the entire team full of vitality.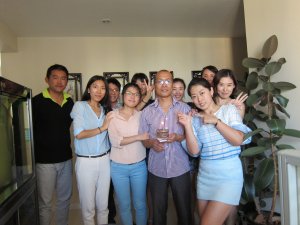 In 2012 we replaced the new office,The previous 50 square meters of small space can not settled the team which the performance eight million US dollars and continue to grow the scale.The 9-person team opened a new journey in the new office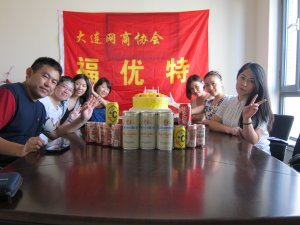 In 2011, due to the steady growth of the company and the need for performance expansion, the 3-person team expanded to 5 people in a step-by-step and systematically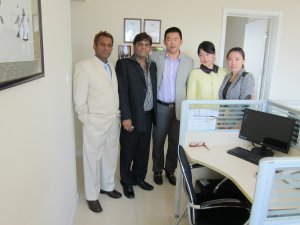 Dalian Future International Co., Ltd(FIC) was formally established in 2010. 18th August is the birthday of the FIC, three people division of labor, sales, procurement, documents, It is the basic prototype of FIC.